'The Time'
The CONO cheese factory is located in the Beemster polder. The CONO cheese factory has been called 'De Tijd' since 1929. With this name, we make a promise: with the cheese factory, we will contribute to the future in a way that fits our origin and identity. We remain true to our traditions from the past, such as stirring the curds by hand and natural ripening.
De Tijd' is climate-neutral certified by the Climate Neutral Group and contributes to the future of CONO in a way that matches our origin. We continue to make cheese in the traditional manner, but with the most modern, sustainable equipment and techniques.
We use the most modern sustainable techniques to produce in the most energy-efficient way possible. We do this not only because we have to, it is deeply rooted in our DNA. Our member dairy farmers understand what it takes to continue making a difference in the future. Moreover, through our cheese, we hope to get everyone thinking. About our world. Now and for generations to come.
The Beemster is a beautiful region north of Amsterdam, which was created by human hands more than 400 years ago. We are proud that our cheese factory is located in the middle of this beautiful polder. On the rich soil of blue sea clay now grows the succulent grass from which our cows produce the best milk in the Netherlands.
Durable design
Sustainable building materials and environmentally friendly building techniques were used as much as possible during the construction of the cheese dairy. These include durable glass for even better insulation and wood that lasts many times longer. Making environmentally conscious and energy-efficient technology profitable was the motto during construction. This has been realised by means of a sustainable ice water system with very low energy consumption that cools the entire building and various installations.
"Every day we make the tastiest cheese from the best quality milk. Artisanally where we can, and with the latest technology where we have to in order to work innovatively and sustainably."
-Harco de Jager, Managing Director Operations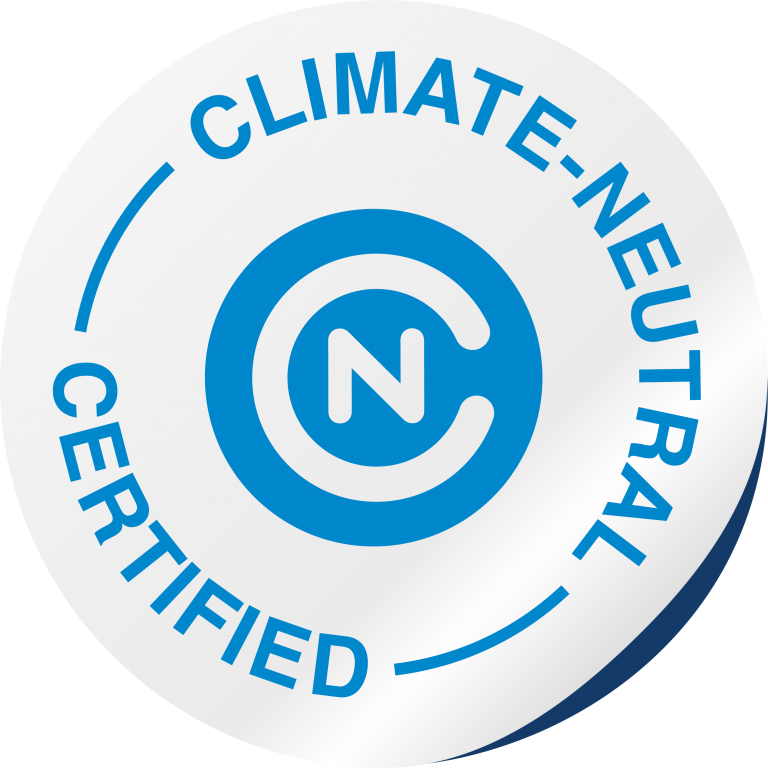 Climate-neutral cheese making
CONO Kaasmakers is the first climate neutral guaranteed dairy organization in the Netherlands certified according to the Climate Neutral Certification standard. Since 2020 CONO Kaasmakers has been making climate neutral cheese; with respect and care for the environment and climate. The cheese factory has an energy-efficient process thanks to its sustainable design and the latest technologies. Climate-neutral cheese making was achieved by saving and reusing the energy needed to make cheese, generating green energy and purchasing from member dairy farmers and offsetting it.