CONO Cheese Shop
In Westbeemster, near our cheese factory, is our own CONO Cheese Shop.
The CONO Cheese Shop has a wide range of CONO cheeses and is also extensive, including coffee, tea, wine and various dairy products, some from our own farmers!
To be able to shop safely, we have drawn up a protocol 'Safe Shopping at CONO protocol'. Please read it before you come to our shop.
Opening hours & address
Monday to Saturday: 8:00 a.m. - 4:00 p.m.
Sunday: closed
CONO Kaasmakers
Rijperweg 20
1464 MB Westbeemster
Ordering online
Order your favorite piece of Beemster cheese online from now on! Are you looking for a delicious cheese package or would you rather have your cheese delivered to your home? Through our webshop you can order various gift packages, cheese and accessories.
Beemster Farm shops
More and more dairy farmers are running their own shops on their farms. Here, the CONO members sell various types of Beemster cheese and also all kinds of local products such as milk, eggs, home-made custard, fresh fruit juices, vegetables and honey.
These shops can be found in Noord-Holland, Friesland, Overijssel and Zuid-Holland. In addition to Beemster farm shops, there are also a number of Beemster outlets. Here, you can also enjoy a delicious piece of Beemster cheese. Read on for more information and the locations.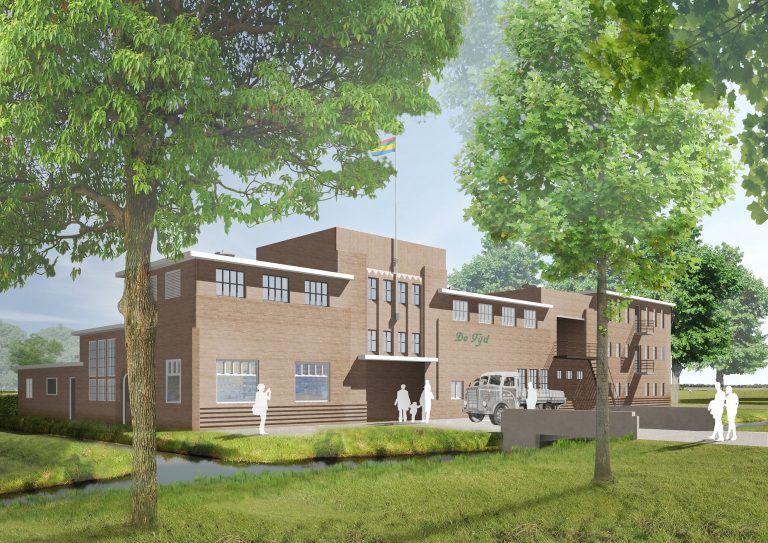 Beemster Experience
CONO Kaasmakers is investigating the possibilities of building a Beemster Experience in the old building of cheesemaker 'De Tijd'. With more than 100 years of history in the Beemster Polder, from sustainable dairy farming to our traditional way of making cheese, we have many inspiring and real stories for a unique Beemster Experience!